About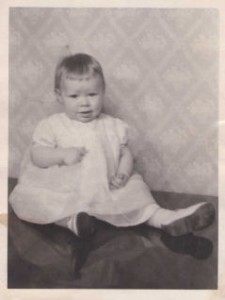 Heritage Genealogy is run by Elizabeth Irving, a professionally-qualified genealogist and family historian with many years' research experience.  She has a Postgraduate Diploma in Genealogical Studies from the University of Strathclyde in Glasgow, and wide knowledge of the many records which can bring our ancestors vividly to life.  Elizabeth's own forebears came from many different parts of Scotland, while her husband's family roots are English.  She has also researched records from numerous other countries, including the United States, Canada, Ireland, Australia, New Zealand, South Africa and India.  She has been taking photographs since the age of 12, and can put this experience to good use in photographing relevant locations, buildings and gravestones to add that special sense of place to your family tree.
Elizabeth is a member of the Association of Professional Genealogists, and adheres to the APG Code of Ethics.
Every family has played a role in the history of its homeland.  Heritage Genealogy helps you discover your family's place in the past, with a service that is tailored to your requirements.