Contact Us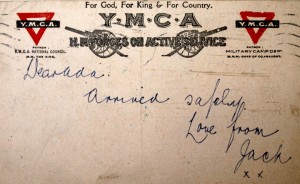 You are welcome to make an enquiry about the services provided. We can carry out a limited amount of initial research, free of charge, to establish whether or not your request can be fulfilled. Please ensure you give your name, email address, and as much information relating to your family enquiry as possible. Names, dates and places are important in identifying the correct people. Please ensure you state which facts are backed up by documentary evidence, and which are hearsay, or tales handed down from other family members.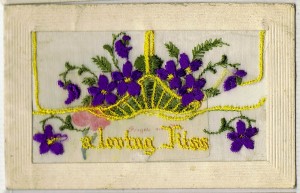 If you wish to place an order, a free initial search to establish the viability of detailed research will also be carried out.
Your email has been sent! Thank you!
Please enter your name, a message and a valid email address.
Your email failed. Try again later.